The  terminal at the Daniel Oduber International Airport in Liberia, capital of the northwest province of Guanacaste, opened its doors to the public in 2012 Tourists  were finally able to enjoy the $41 million project by concessionaire Coriport. To say that the International airport has changed the face of Tourism for Guanacaste's Pacific Gold Coast would be a vast understatement. In fact the airport met with such high demand that an expansion project began in  2016 only 4 years after opening its doors and was completed in late 2017.
Airport administrator Corporación Interamericana de Inversiones (CORIPORT) invested $10.3 million to expand the terminal and increase its  capacity by about 20 percent.
The project consisted of building new boarding gates, VIP lounges, shops and offices over an area of 2,633 square meters (some 28,340 square feet). It also involved the renovation of 1,485 square meters (16,000 square ft) of current waiting and baggage claim areas.
The company  installed a new X-ray system, new video and audio systems for passenger information, and an improved wireless network for Internet access.
CORIPORT General Manager César Jaramillo said in a news release that the company hoped all these improvements will allow it to continue offering first-class service for travelers. The expansion enabled the terminal to receive new flights from at least five more airlines in the short term, he said.
 The Covid Crisis  put a real damper on the tourism trade but the Airport which is located in Liberia, The capital city of the Guanacaste province has since resumed and even expanded incoming flights. 
Starting September 13, United Airlines flies daily from Houston, Texas to Juan Santamaría International Airport (SJO) near San José, and thrice weekly to Daniel Oduber Quirós International Airport (LIR) in Liberia, Guanacaste.
In addition, United Airlines increased its October offerings from Newark, New Jersey, to Costa Rica. The airline projects daily service to SJO, and Saturday flights to LIR.
At the end of October, United Airlines  launched a flight to Costa Rica from Denver, Colorado, according to the ICT, which coordinates with airlines and the Civil Aviation Administration (DGAC).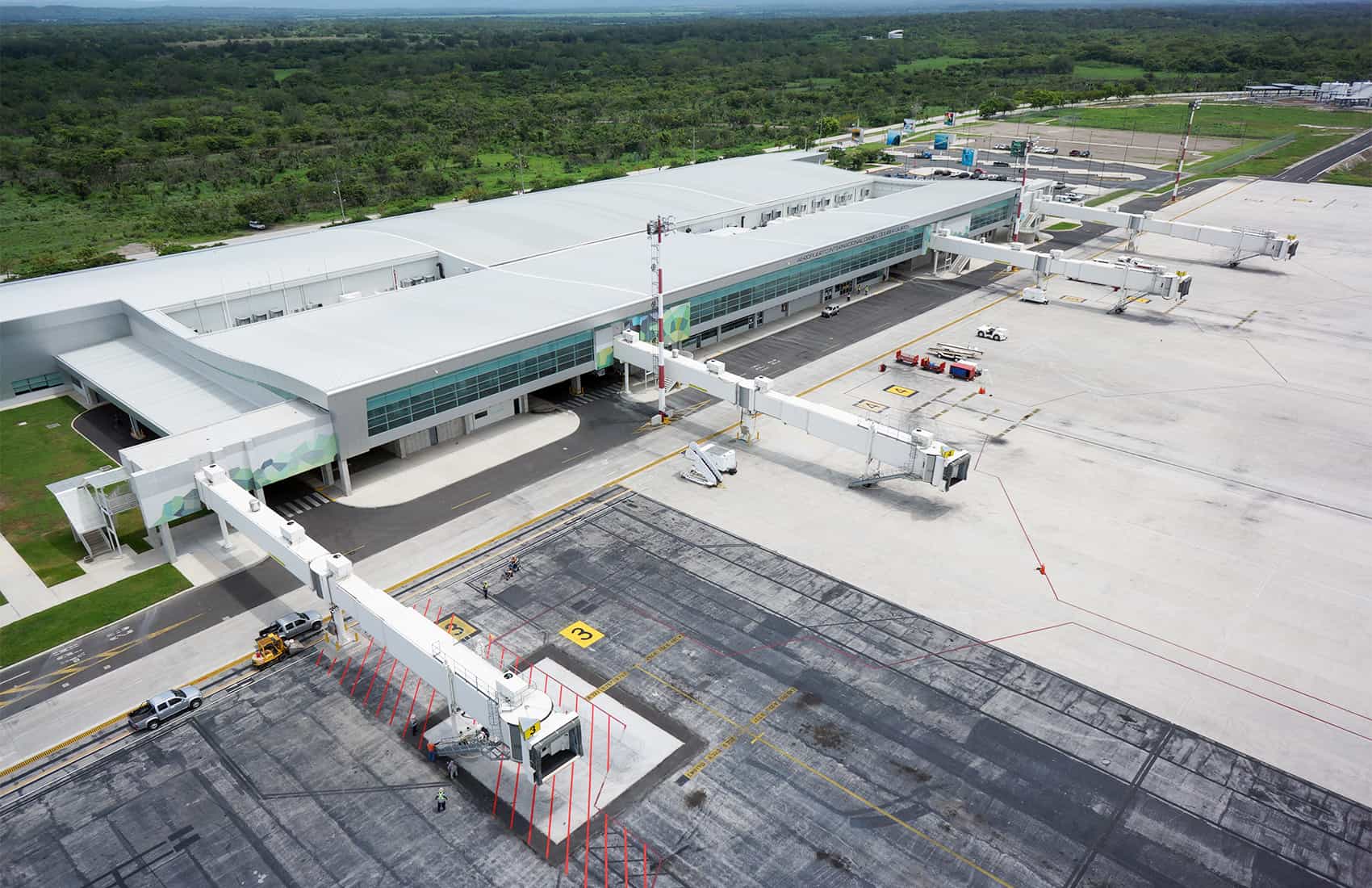 The possibilites available upon touching down have expanded greatly since the Airport's inception in 2012 offering a wide array of tourism activities and of course Guanacaste's renowned perfect winter weather and abundant wellness and ecologically friendly offerings.
 An important thing to remember when planning your Costa Rican vacation  is choosing the right airport to diminish overall travel time during your visit your stay. If the cooler central valley weather and cultural offerings of the capitol of San Jose are more your your wont, then the Juan Santa Maria airport in San Jose is your best bet, however if you are after the water activities of the Guanacaste Gold Coast beaches then the Liberia International Airport is the correct choice, remember thebeaches of the northern Pacific coast are a 6 hour drive from the capitol city so choose your landing city carefully. 
 The Liberia airport website is a great resource providing many options for getting you from the airport to many of the favorite destinations on the gold coast